Responsive Programs
Partnering With One of Canada's Fastest-Growing Employment Sectors
PTP's Elevate program goes where the work is:
100%

core program completion

100%

completed paid work placement

56%

participants were employed upon completion

100%

of participants were highly satisfied with the program
PTP is continually evolving as the labour market shifts, and one of Canada's fastest-growing employment sectors is food and beverage processing. PTP's new Elevate program responds to the demand for trained food workers with free, integrated and accessible programming. Delivered over 10 weeks, Elevate offers eight weeks of classroom training in food safety standards, good manufacturing practices, and workplace safety, designed in partnership with food processing employers. Participants then move on to a two-week paid job placement, allowing them to experience the workplace firsthand. Graduates are certified in WHMIS and food handling. Throughout the training, they are encouraged to identify their personal strengths and learn practical time-management and communication skills, so they can enter the workforce with confidence. The program is nimble, and can be adjusted to meet the unique needs of both employers and participants.
With the success of the first Elevate cohort behind us, PTP is now building partnerships with a wider range of employers. Initially attracted by the program's free training incentive, employers quickly learn that hiring graduates helps to make a difference in the community – and in the bottom line.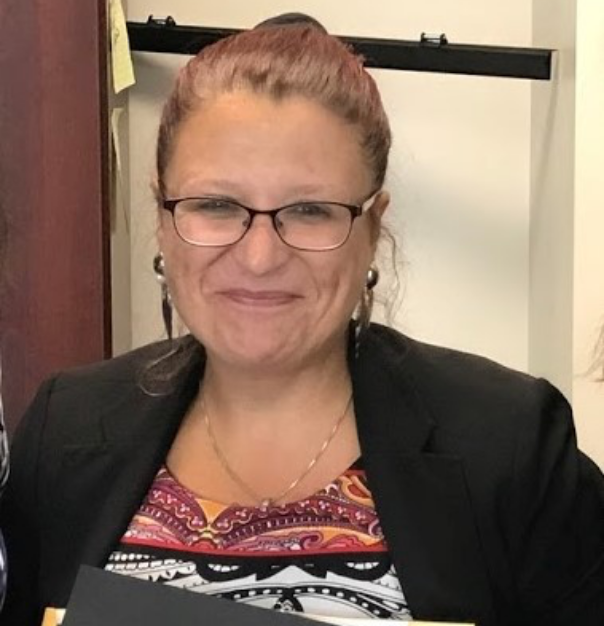 Alison Puts Her Elevate Skills to Work
Elevate is already making a difference in the lives of participants. Alison is one of Elevate's many success stories. After months of job applications – but never an interview – she was discouraged and struggling for direction. She contacted PTP for help and was encouraged to enrol in the Elevate program. With the support of PTP staff and the trainer, Alison successfully completed the program, including the two-week paid work placement. Her confidence restored, she is now employed on a seasonal contract on a manufacturing production line and is excited to be getting interviews for permanent work. Her only question? How to give back to the program that changed her life!
Strong Employer Relationships: The Key to Elevate's Success
Sharry is another Elevate success story. A single mother with two young children and only one previous job, Sharry recently arrived in Canada from Grenada. Her limited workplace skills, demanding home life, and natural shyness made it difficult for her to find work. Elevate proved to be the perfect training ground for her. The eight-week classroom component gave her time to think about how to balance work with supporting children, while the practical skills she learned gave her much-needed confidence and allowed her natural talents to emerge. At the conclusion of her training, Elevate staff connected her to a work opportunity as a production assistant at Kozlik's Canadian Mustard, a family-owned business that has worked closely with PTP for over 6 years. Sharry's duties include production line work, quality control, packing and shipping, and maintenance of her work area and equipment. Her strong work ethic, organizational skills, and ability to multi-task in a warehouse environment have made her a valued member of the Kozlik's team. Elevate has also made a huge difference in Sharry's home life, helping her learn how to balance her family responsibilities with her new job. She reports that she is now excited about life and the possibilities ahead of her – not only for herself, but also for her children, who watch her navigate successfully through daily life. For PTP staff, the experience has been equally rewarding. Richard, a Job Developer at PTP, says "it has been a pleasure to work with Kozlik's team and see firsthand their commitment to support PTP's graduates in the workplace."
PTP's Elevate program goes where the work is:
100%

core program completion

100%

completed paid work placement

56%

participants were employed upon completion

100%

of participants were highly satisfied with the program